Live a dream: discover our proposals.
---
We've organized four wonderful experiences for you to enjoy with your nearest and dearest.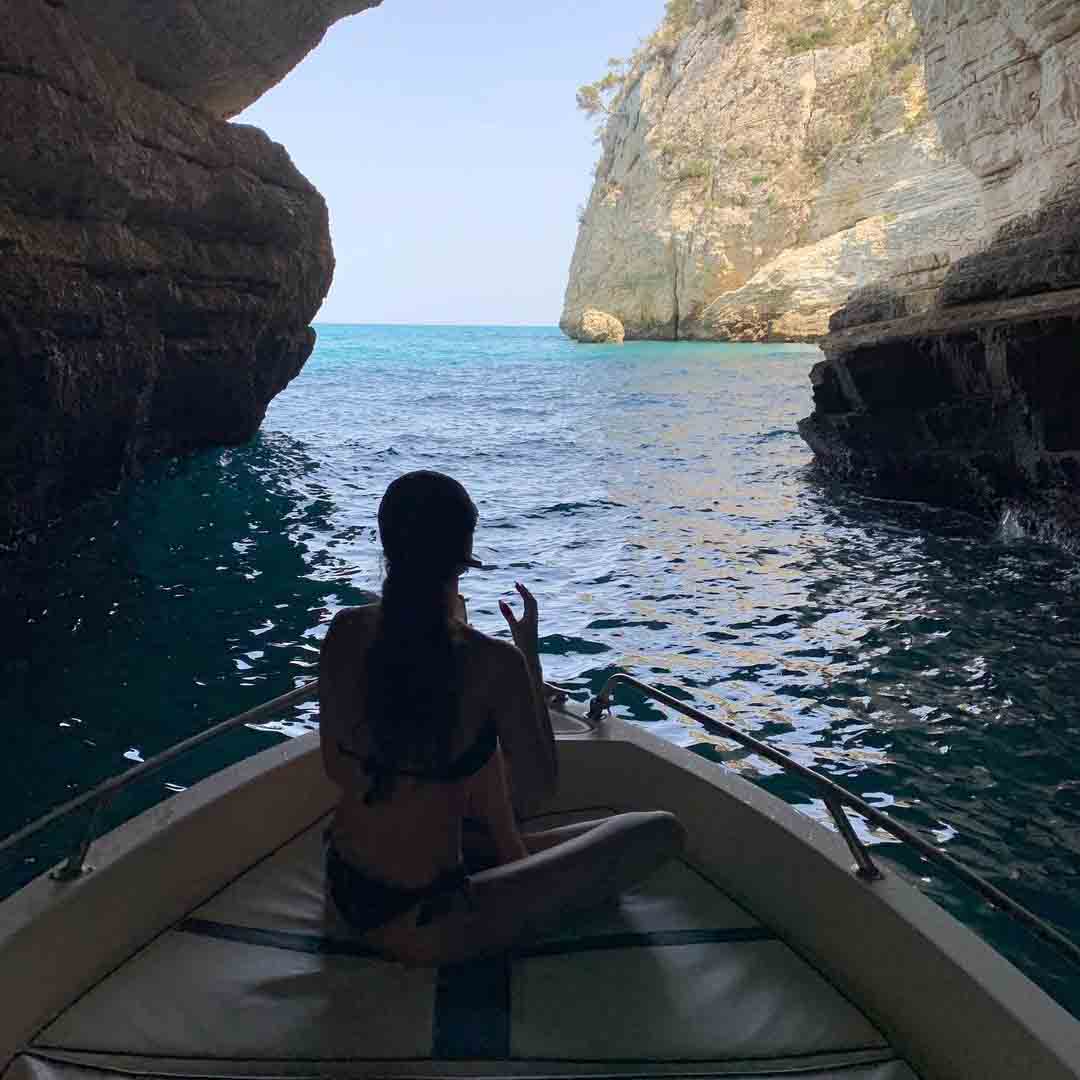 01
Comfortable seats and ladder to the bathroom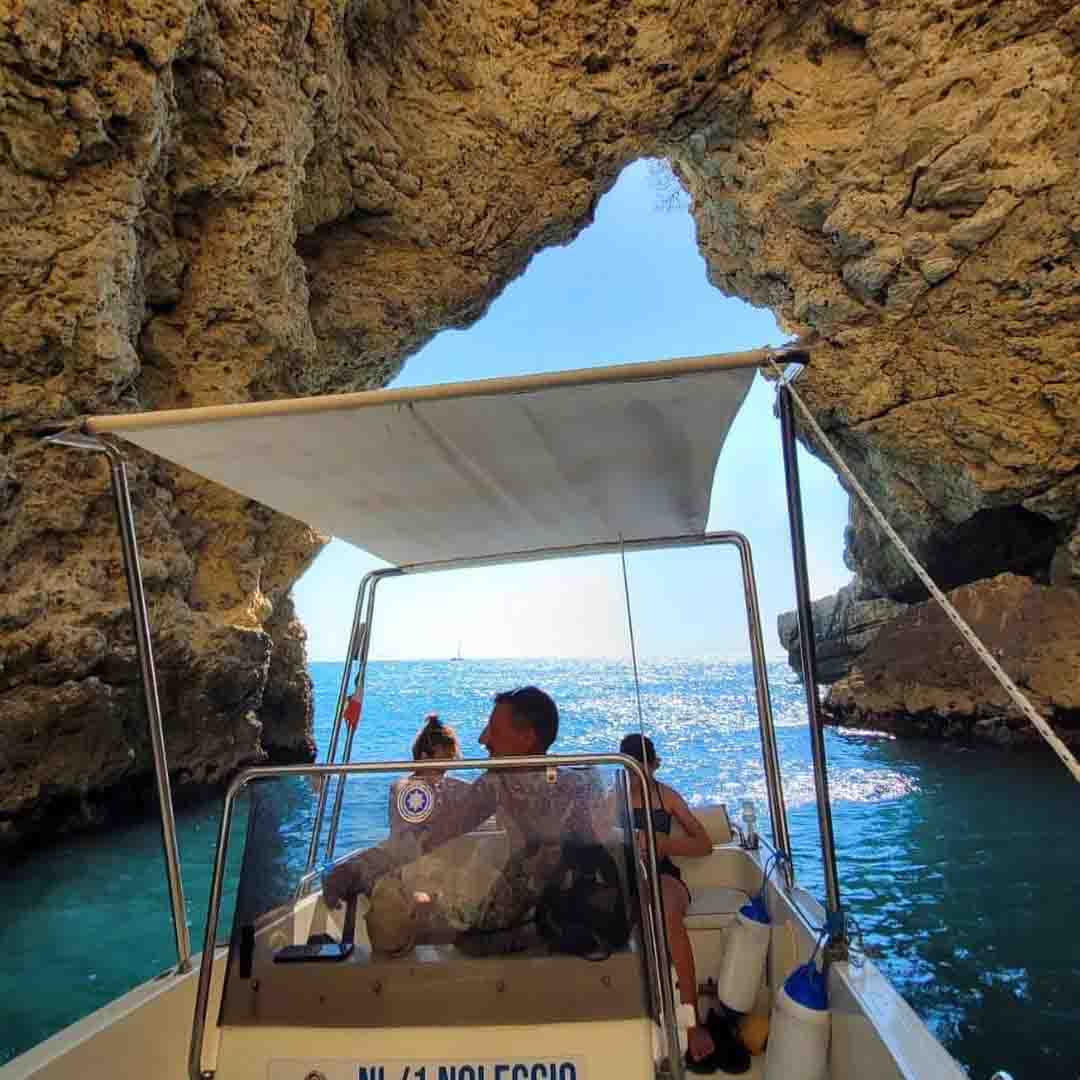 02
Sunshade and fridge on board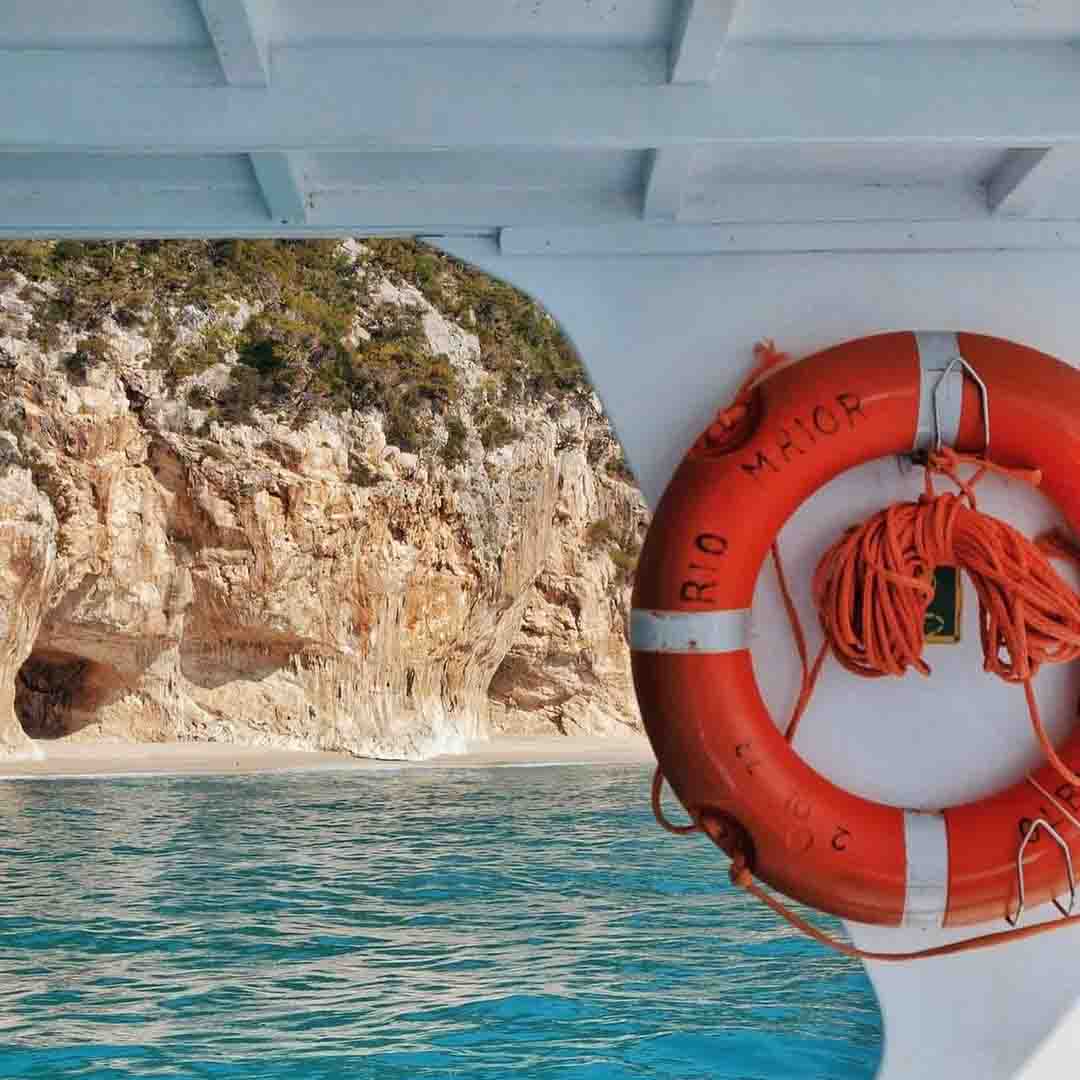 03
Safety equipment and first aid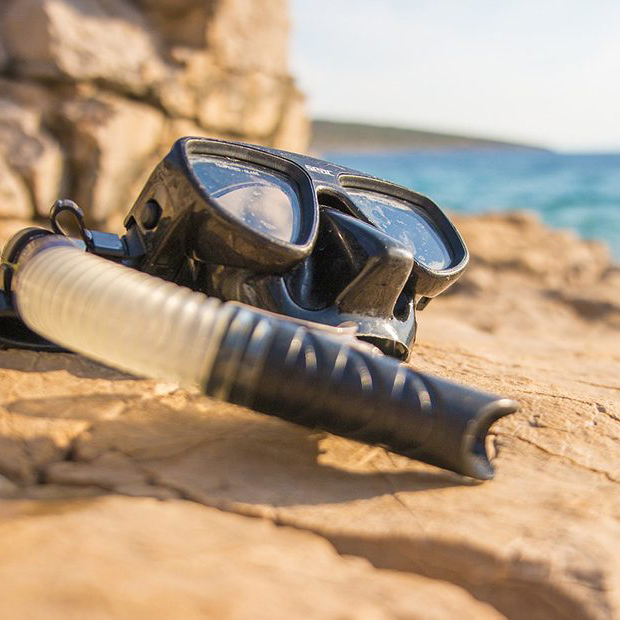 04
Snorkeling equipment rental
---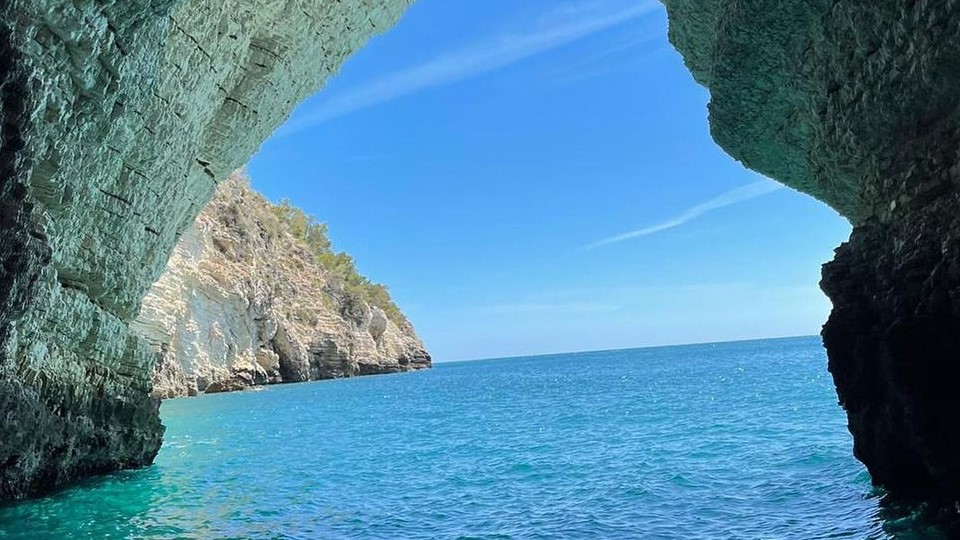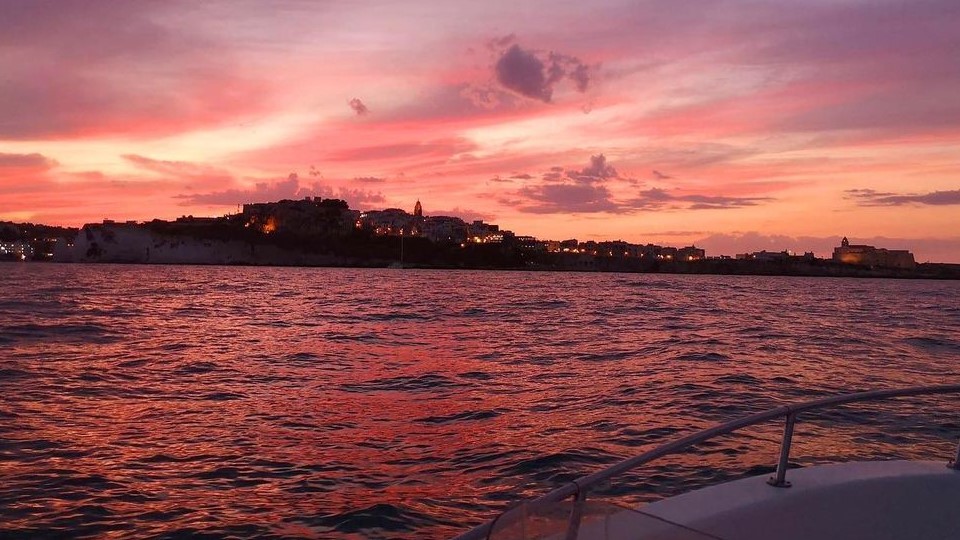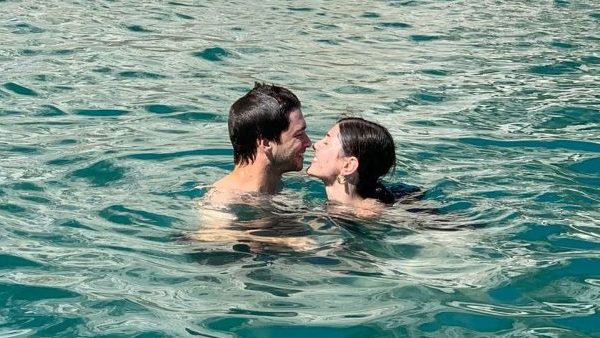 FAQ
1Are pets allowed on board?
Yes, your four-legged friends are allowed on our boats.
2How many people can get on board?
Our boats are approved for up to seven people.
3Is it possible to stop for a swim?
During our tours is expected to make an extensive bathroom stop.
4Is it possible to eat on board?
Additional services of breakfast or aperitif on board are provided.
5Are the tours private?
Yes, the tour is on a private boat with the sole presence of the skipper.